OUR DESIGN FOR DIVERSITY PROMISE
We celebrate difference. It's what makes each of us special. We champion the curious and beauty in all of its forms, rebelling against conformity, and embracing individuality. That's why in 2020 we signed up to the Design for Diversity pledge, our promise to stand in solidarity against racism and to enforce change.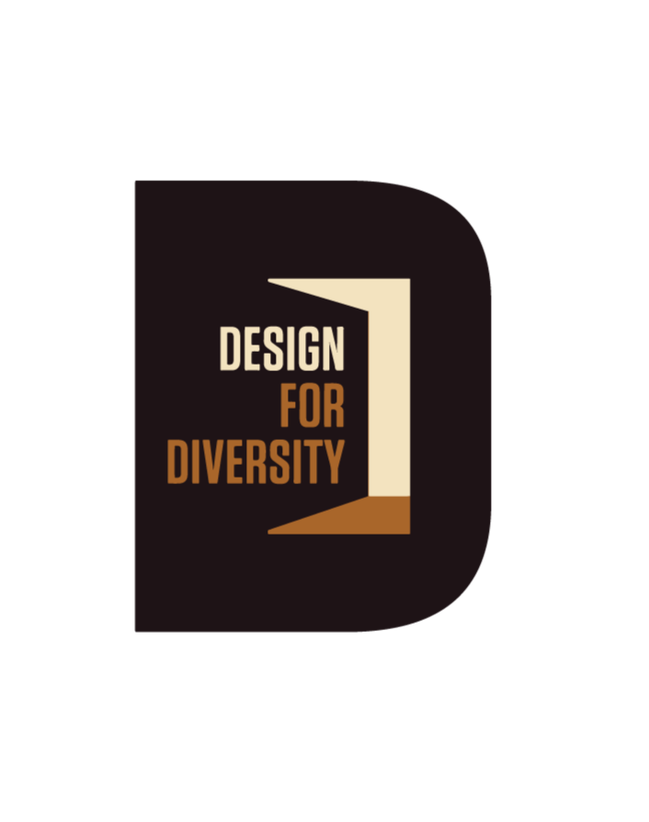 BY PLACING THE DESIGN FOR DIVERSITY
STICKER ON OUR WEBSITE, WE UNDERTAKE TO
UPHOLD THE FOLLOWING:
VISIBILITY
We pledge that our channels- our websites, blogs and social media- will at all times endeavour to include people of every colour and gender and sexuality.
OPPORTUNITY
We pledge to seek out black, asian and minority ethnic candidates to interview for roles that arise in our businesses.
We will always hire the best person for the job, but we will endeavour to bring more diverse candidates through the process. We stop short of positive discrimination and we reject tokenism.
ACCESSIBILITY
We pledge that any events we hold- be they panel discussions or talks, dinners, receptions, or media events- will endeavour to include people of all colours and genders.