close
Added To Favourites
---
A home EMPORIUM OF PATTERN AND COLOUR
SHEETS TO COVET
Find a new bedfellow in our maximalist new bedding designs. Daring and defying expectation, Palmetto and Strawberry Thief Beetle Mania up the ante, bringing botanical exoticism and curious metamorphoses to the bedroom.
DISCOVER A WORLD WHERE TIME DOESN'T EXIST
IN BED WITH
NICK GRIMSHAW
Together with the Archive styling team, Nick and Mesh combined layers and textures with colour and pattern to create a unique and welcoming home.
GENERATION INSPIRATION. JOIN US ON INSTAGRAM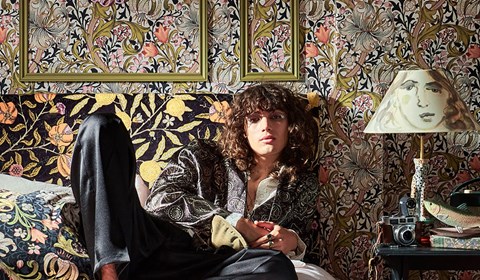 ARCHIVE SECRETS. JOIN THE CLUB.
Be the first in line for new launch info, exclusive offers and events.