close
Added To Favourites
---
A home EMPORIUM OF PATTERN AND COLOUR
FEATURED
DAPHNE SELFE - THE ULTIMATE REBEL

After more than 7 decades spent modelling, championing creativity and inspiring others, Daphne Selfe's world outlook and still flourishing career really do defy time, as Archive discovers.
DISCOVER A WORLD WHERE TIME DOESN'T EXIST
IN BED WITH
NICK GRIMSHAW
Together with the Archive styling team, Nick and Mesh combined layers and textures with colour and pattern to create a unique and welcoming home.
GENERATION INSPIRATION. JOIN US ON INSTAGRAM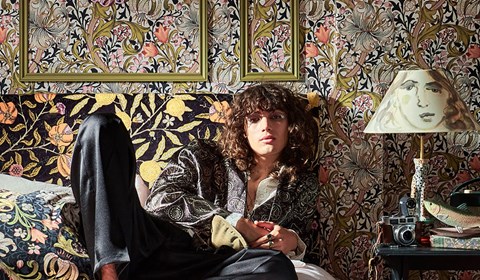 ARCHIVE SECRETS. JOIN THE CLUB.
Be the first in line for new launch info, exclusive offers and events.