FEATURED
FIVE WAYS TO BANISH BORING WITH A PASSION FOR PATTERN
You know that at Archive, we're loud, and damn proud of it. The question is never where can, but where can't you fit pattern in? With a style whiz and Maximalist master like Liberty Blackwell on your team, it turns out the answer is pretty much nowhere. Liberty gives you the inside track with 5 tips on laying down iconic pattern in every corner of your home. Read More.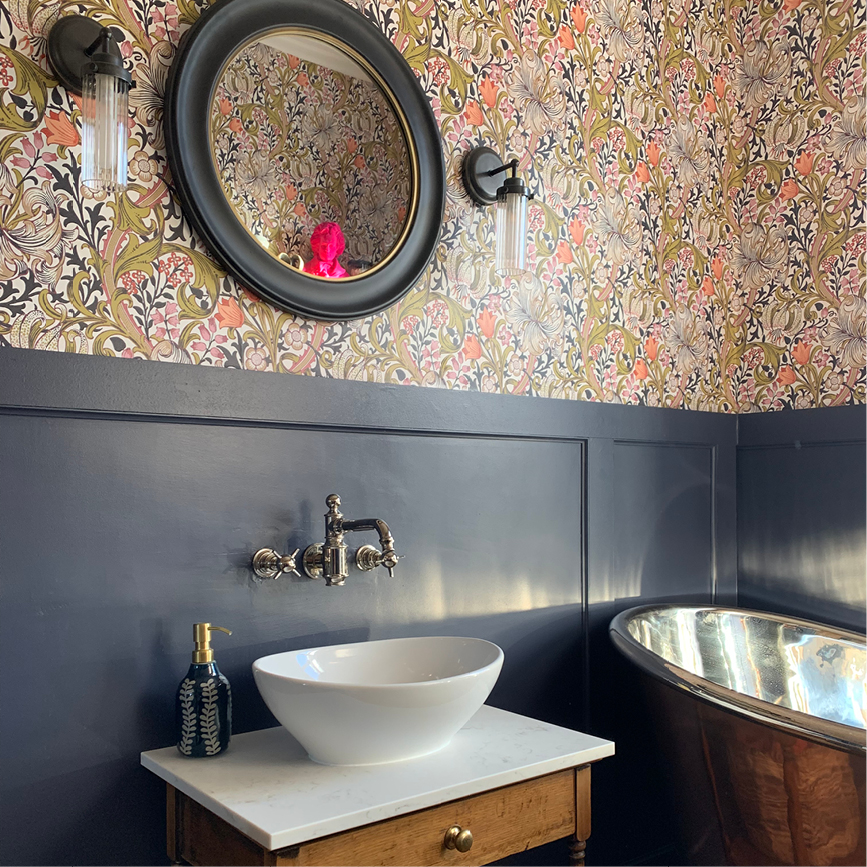 STYLE TIPS
MAKE EVERY ROOM A MAXIMALIST MASTERPIECE
With rebel-rousing iconic design curated for every space, put your best foot forward and buckle up as we go room-by-room through the masterpiece Maximalist home. Read More.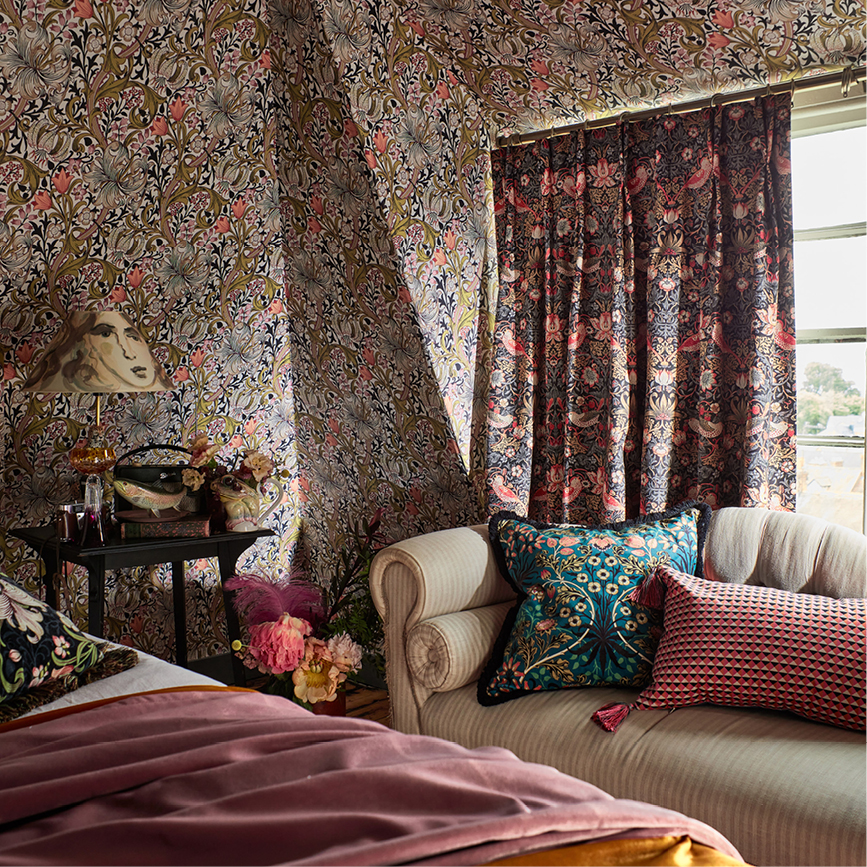 STYLE TIPS
TO CATCH A THIEF
Our iconic Strawberry Thief is a story about how a cheeky, fruit-thieving bird stole hearts and gave rise to one of the most recognisable patterns in British design history. Read More.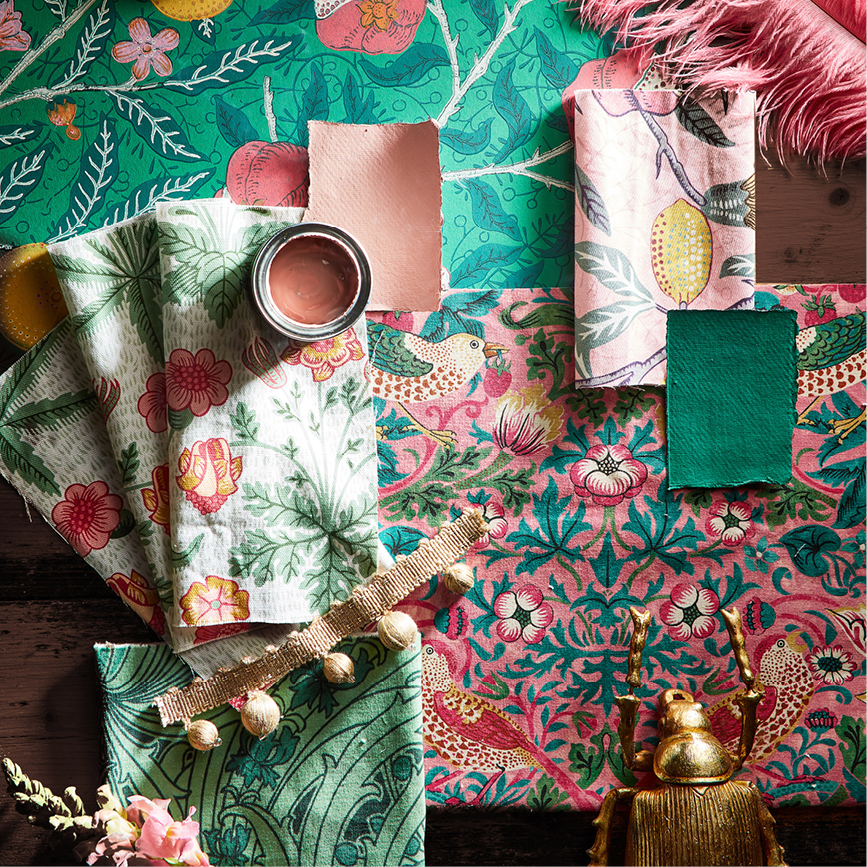 STYLE TIPS
PINK AND GREEN - WHEN COLOURS COLLIDE
The perfect blend of neon brights with a palette that brings you closer to nature at the same time, these two fierce forces collide. Read More.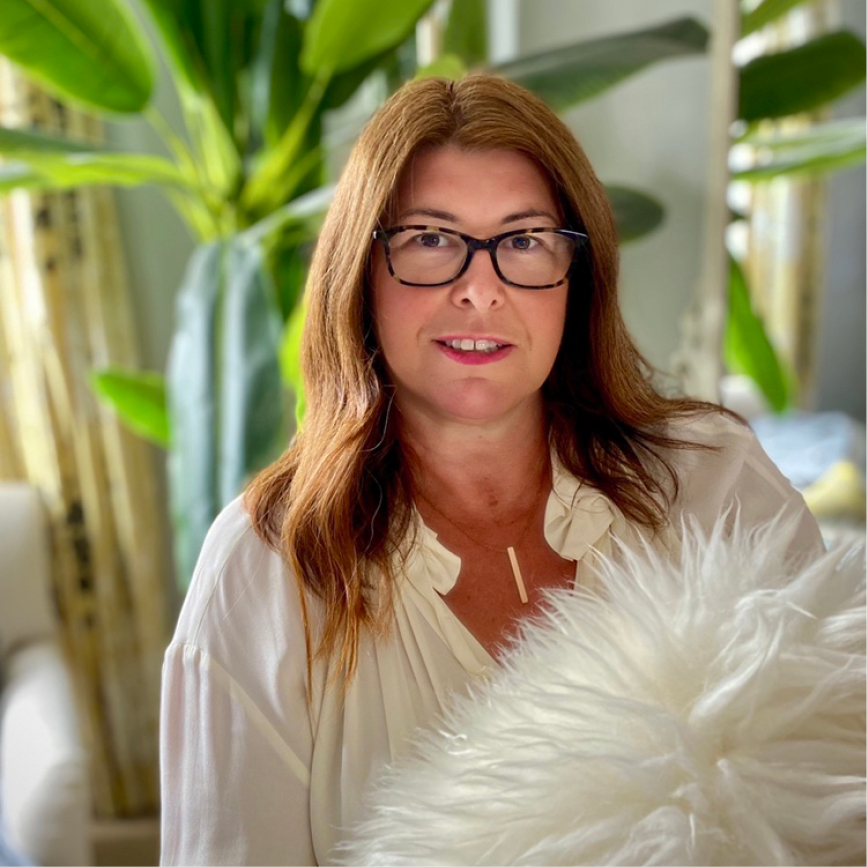 STYLE TIPS
DECORATING WITH CURIOS
Suzanne Imre, the renowned interiors icon, queen tastemaker of home design, and influential former editor of LivingEtc, stopped by to talk all things curious creatures. Read More.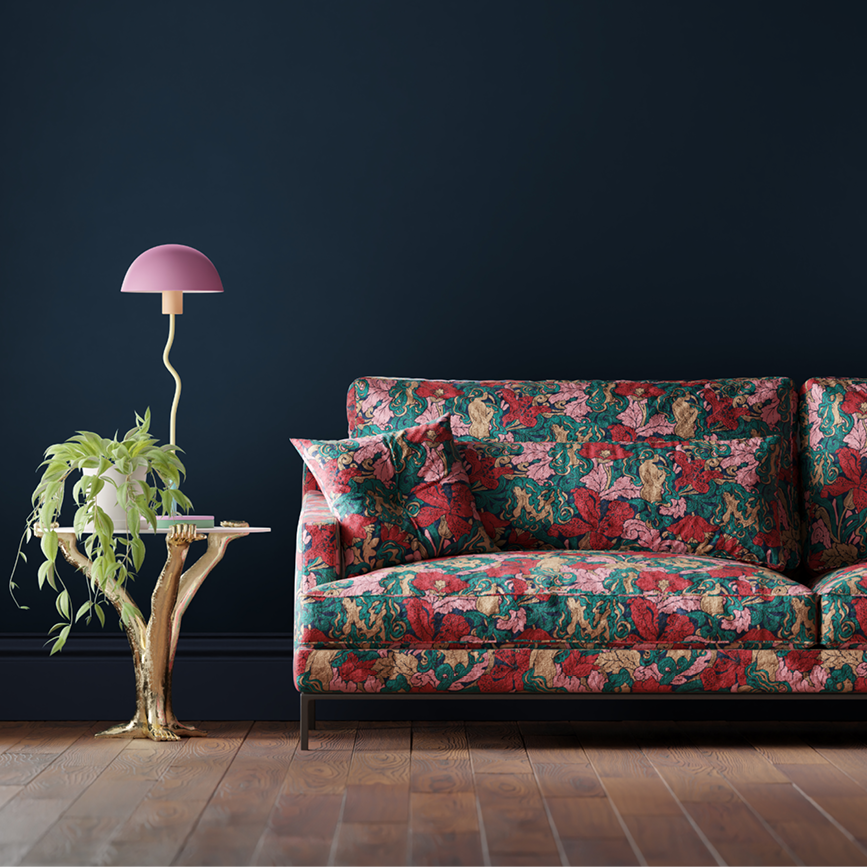 STYLE TIPS
BRAVE NEW WORLD: BOLD NEW PRINTS
Sartorial stripes meet exuberant flora and fauna in Archive's newest prints. To up the ante on your maximalist vibe, add in made to measure curtains and blinds, for depth in drapes and the boldest blind window dressing....Read More.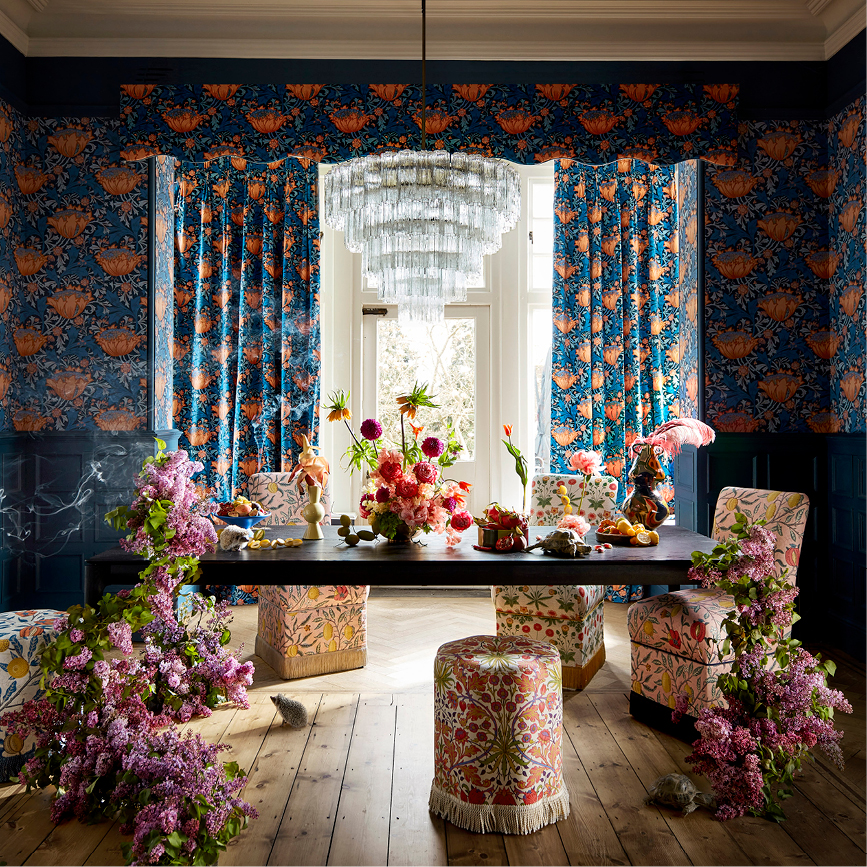 STYLE TIPS
STATEMENT CHANDELIERS TO ECCENTRIC SHADES
In the Archive home, functional does not equal boring, quite the contrary, in fact. By combining vintage finds with colour, texture and size, we've created the most decadent maximalist aesthetic, shining a light on the unique way we illuminate our homes...Read More.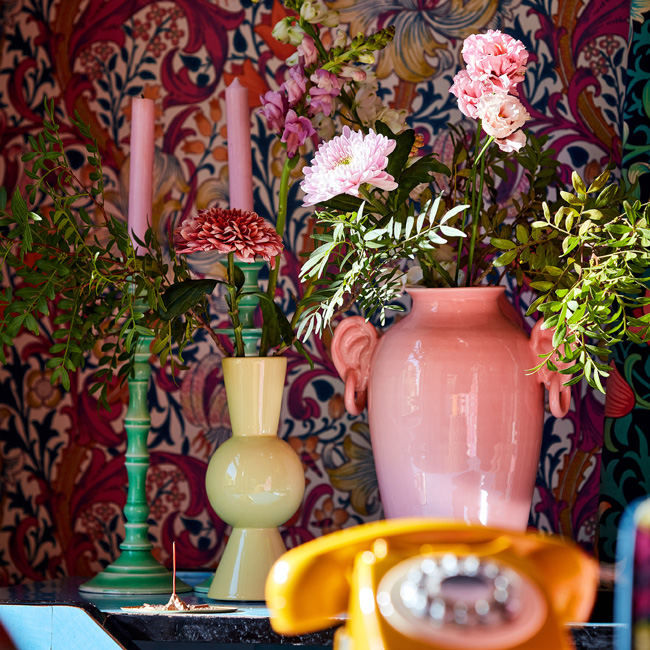 STYLE TIPS
CURATING YOUR SPACE WITH LIBERTY BLACKWELL
Archive by Sanderson Design catch up with our interior stylist Liberty to get the inside scoop on how to accessorise your home and create a unique look... Read More.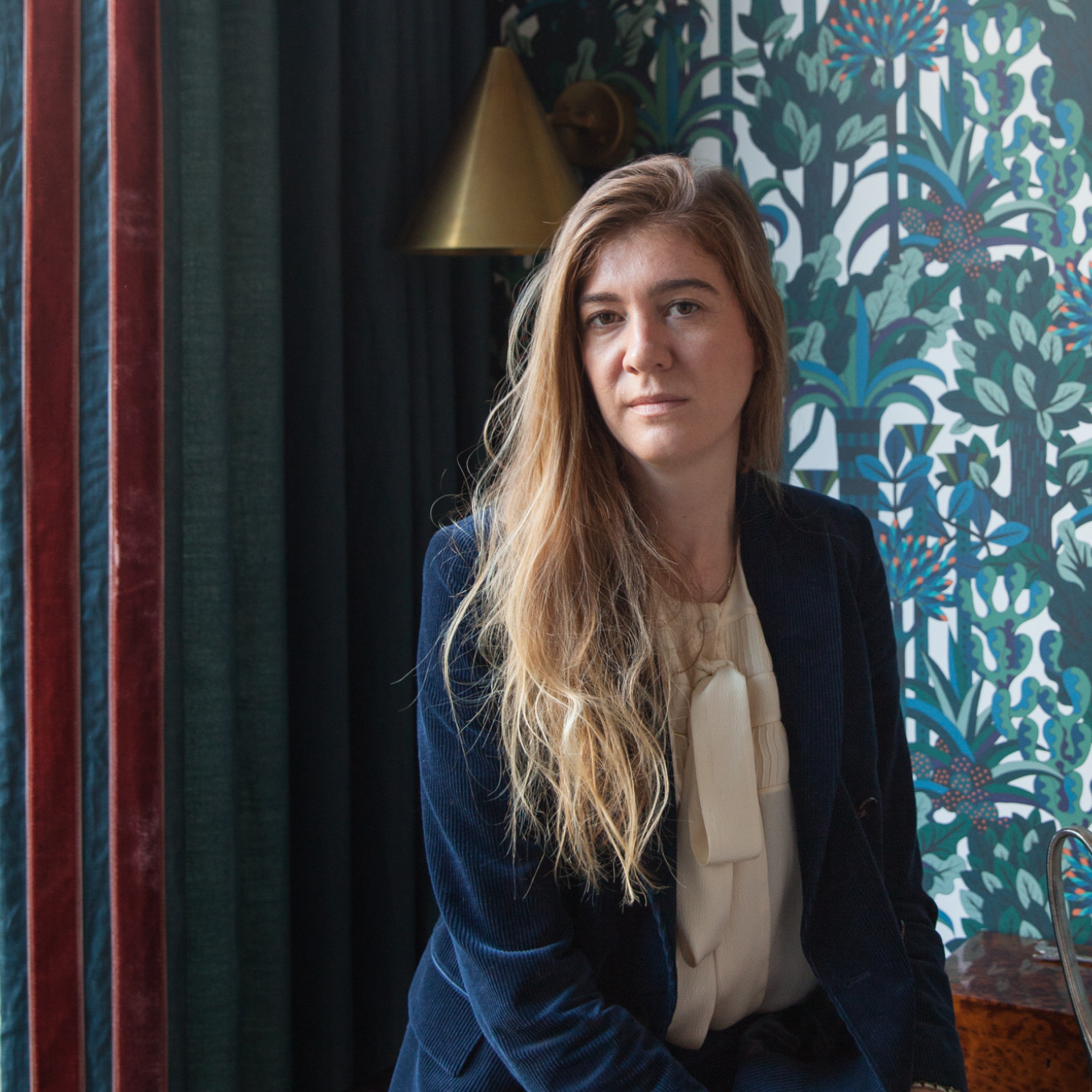 STYLE TIPS
TO WALLPAPER OR NOT? WITH FLORA SOAMES
Interior designer Flora Soames is a big fan - but draws the line at the feature wall... Read More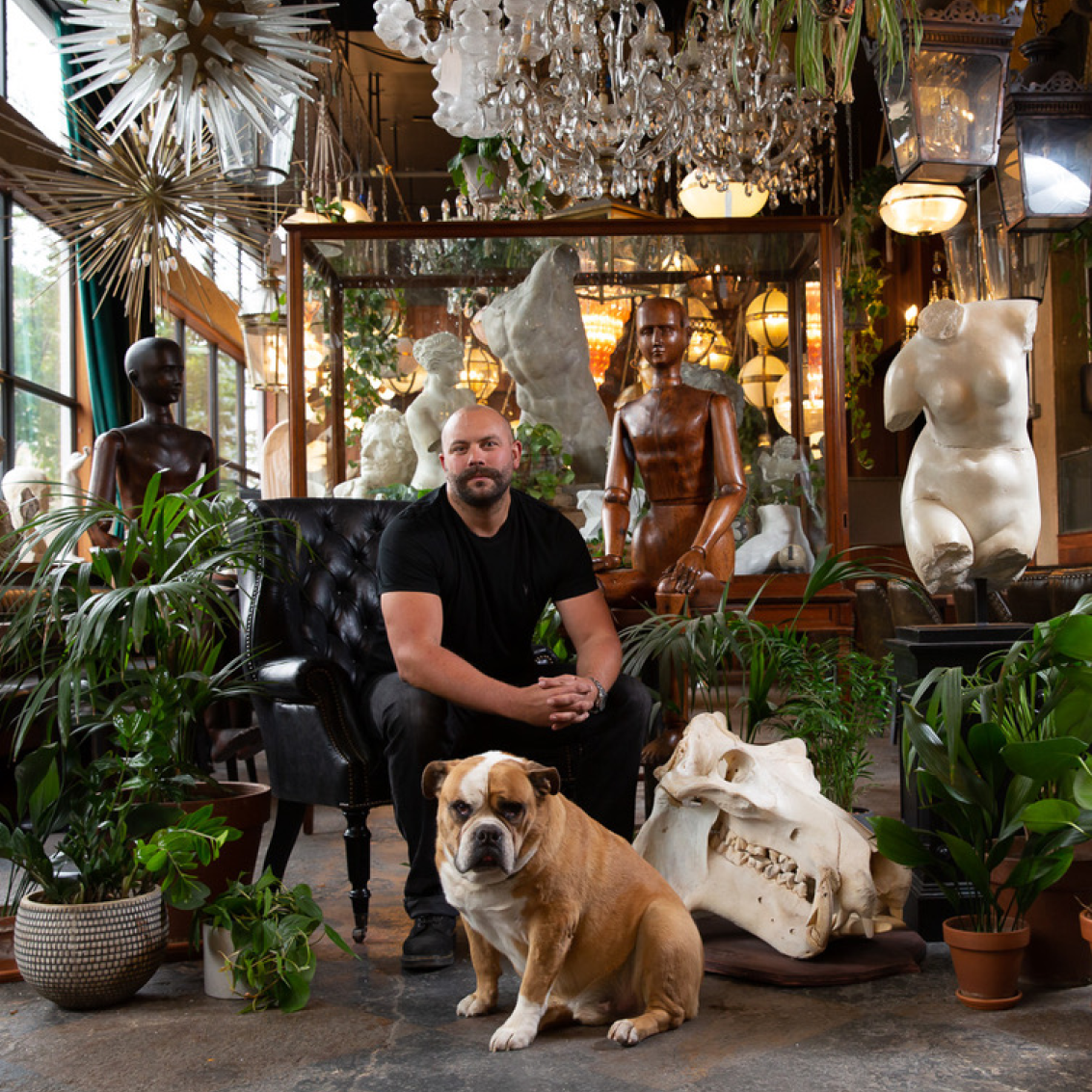 STYLE TIPS
THE COLLECTING BUG WITH MATT GOSS
The best present? Matt Goss, owner of the Hackney antiques store Pure White Lines, shows us that it's the past....Read More