Behind Rebellious Rose-Tinted Glasses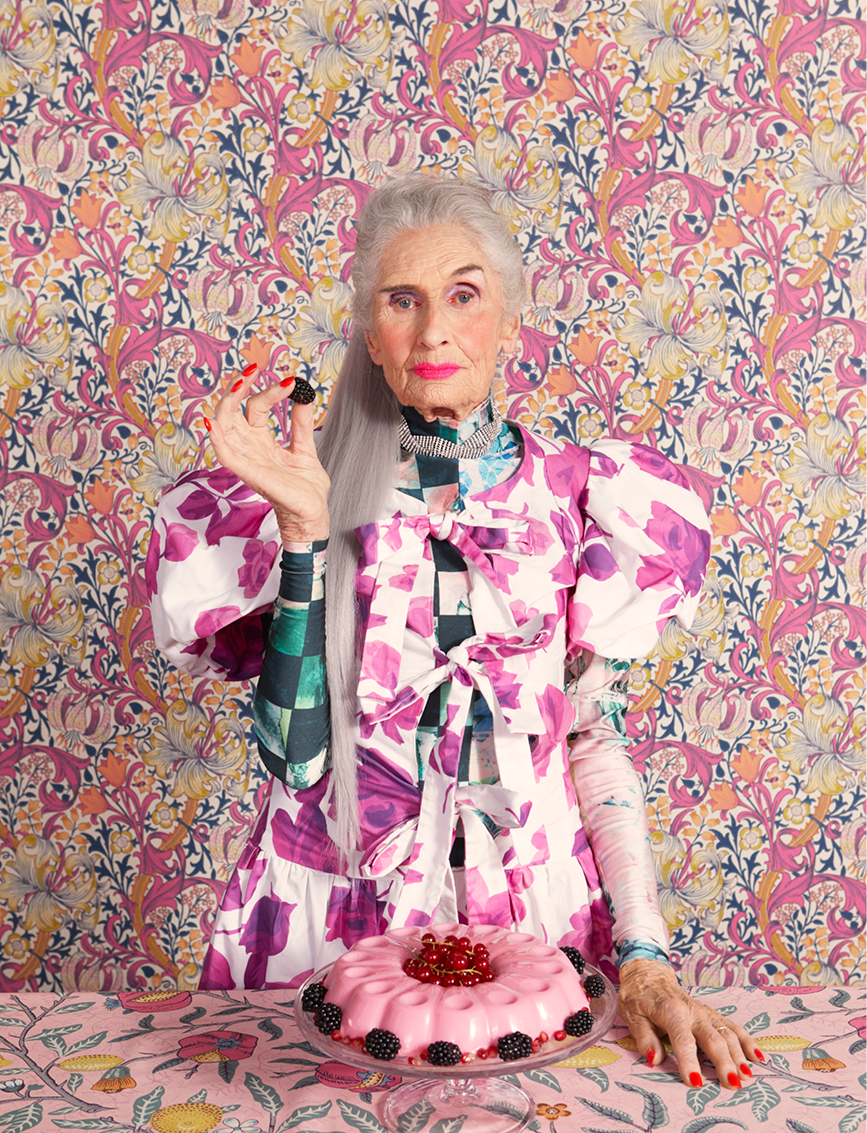 THE POWER OF PINK
In a world where soft hues and bashful blushes were once simply the epitome of femininity, pink, the sweet shade of rosy cheeks, sugary delights and even the iconic satin confection worn by Marilyn in Gentlemen Prefer Blondes, is marking a turn in its own colourful history.
Setting a new tone for the future of bold design deliverance, pink, it seems, is having a moment, one that will stand the test of time and redefine how it is seen and applied in interiors. Far from removing those rose-tinted glasses, you may want to channel your gaze through the permanence of pink specs.
Revel in the rebellion of pink as it re-emerges with a new personality. From the softest wisp of Stardust in the William Morris Fruit print, to the Pink Fizz of the whimsical Golden Lily, never before has palette challenged perceptions so boldly. Pink in interiors is the ultimate power play and through Archive, you can celebrate the past in future design explorations, luxuriating in the high definition irreverence of pink. Be daring, gold boldly and exuberantly into the realm of rose and celebrate in cerise, creating new iconic styles, pushing the envelope of pink's potential.
Rebellious and yet respectful, a dip into the Archive vault reveals breath-taking, rule-breaking prints and patterns, all harnessing the luxury and decadence of the palette, with an expressive new undertone. We are creating new icons; this is future heritage.
Archive has arrived to reinvent the colour wheel and challenge the kaleidoscope of creativity. Bursting forth from the vaults of some of our most prestigious brands, pink tones, powerful and without pastiche, are redefining interior settings. Design with unbridled joy and revel in the rebellious, luxurious heritage of pink, collected from history and presented for the curators tomorrow.

Where will your own eclectic expressions lead you?